FIX: Jio Calling Not Working/Not Connecting/Offline For Non VOLTE Phones.
With JIO Telecomm being dominant in the telecom industry and happen to offer quite satisfactory plans for a very affordable price, Everyone has either ported their SIM to JIO or have bought New JIO SIM. In the Initial days of its launch of JIO People bought a jio sim just because it was offering free internet and unlimited calling now, even that free offer has gone people have stuck to JIO just because of its high-speed internet and unlimited calling which was expensive back then ,People had to recharge separately for both calling/messaging and internet but major concern of JIO Users now a day is Jio calling not working?
Having all these good sides has bad sides too so does JIO.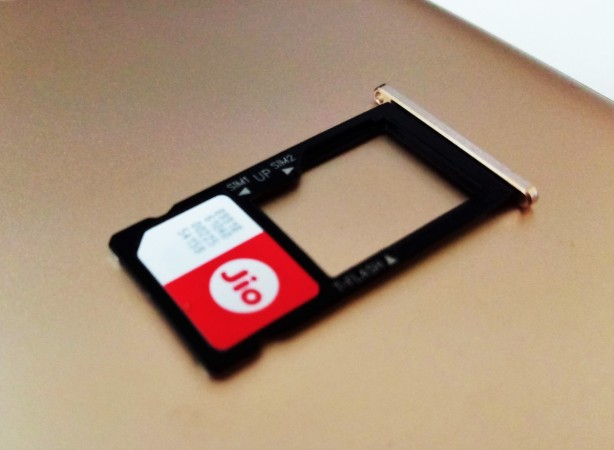 So JIO works on Technology called VOLTE that being said it stands Voice over LTE, The Way it works is that you're calling is just treated like you're exchanging some data over the internet with your friend and it guarantees us High Definition Voice Quality and less Network drops that we used to have on 2G,3G Powered phones
Need more information regarding how JIO works? Article By Digit on How JIO Works 
Actually, Having this VOLTE technology implemented is not bad at all, to be honest,To make this technology work the phone must have VOLTE enabled but not everyone has a VOLTE powered phone it will take time so as to everyone switching to a VOLTE powered phone. Somehow JIO made a JIO4GVoice which can be used by any phone which at least supports LTE  so that we can make 4G calls just like you can on VOLTE Phones.
Though the JIO4GVoice gets the job done they are times where it gets pretty annoying, So are you right now! That's the reason why you're here, Just to know how to fix JIO calling not working? right? Well you're at the right place
FIX JIO CALLING NOT WORKING:
In First Place, if you don't own an LTE /4G powered phone JIO sim not work, You will have to switch to either a 4G or Volte powered phone
In case you own a 4G powered phone but haven't installed JIO4GVoice App on your phone, Though the internet might work, but your calling won't. so just install the JIO4GVoice App and make calls via that app it will work fine
Make Sure Your Preferred Network Type in LTE else both calling and internet won't work. Setting->Mobile Networks->Preferred Network->4G/LTE
Now Comes the real problem In Case you own a 4G powered phone with JIO4GVoice Installed either your app Then you're App still connecting in Background and is disconnected. So All you have to do is jump into setting->My Apps->JIO4GVoice->Clear Data+Force Stop and then relaunch the app and register your number back again it will sure work.
Doubts? Concerns? Comment Below